Reading Time:
5 minutes, 30 seconds
Last Updated: October 6, 2021
Downloading torrents from a torrent site is
risky work
because when you are unprotected you could unknowingly download
spyware
,
malware
, and
viruses
from the internet. Torrent sites are flooded with many ads and if you click on them mistakenly your computer could be infected. Not only that, when you are connected to a
P2P(Peer to Peer)
file-sharing network, your online activity essentially becomes public knowledge, and anyone with the right tools can track your activity back to you. So, the best practice is to always use a
VPN
while downloading a torrent or simply surfing it for security and privacy. VPN hides your
IP address
, your actual location, and your online activity making you completely anonymous to the world. It
encrypts
your internet traffic and also gives a boost in your downloading speed which is the most essential thing while downloading torrents. Here we will show you how to torrent safely with the help of a VPN in a detailed guide.
How to Torrent Safely and Anonymously With a VPN?
1. Download a VPN
VPN (Virtual Private Network) actually routes your data to its servers and assign you to a new IP address hiding your actual IP and location which will be completely anonymous to other users. So no one can track your activity online.
There are a lot of good VPNs available in the market but we recommend you download ExpressVPN because it is specially optimized for the best torrenting experience. ExpressVPN provides you the most security and privacy online making sure your connection is fully encrypted and masks your IP and location from anyone tracking you. Sometimes your ISP(Internet Service Provider) throttles your connection when they see you are trying to download a torrent file making your download speed slow. Also, torrent sites are banned in some countries across the world. ExpressVPN has ultra-fast servers in almost 160 locations. You can choose any of these fast servers and it will assign you to a new IP address based on that server location. It also has servers that are optimized specifically for torrenting, so they'll be fast and secure to ensure your torrents download as quickly as possible.


2. Download a Reliable Torrent Client
Downloading a torrent from the torrent sites requires a specific application called torrent client. You can't just download the torrent file straight from the site because a torrent file consists of many files from a different location. A torrent client puts all those files together and downloads them for you. You can acquire your file from the client once that finish downloading.
Now, there are lots of Torrent Client available on the internet. Here are 5 Torrent clients you can download.
 uTorrent: uTorrent is the most popular torrent client among users because of its simple interface and easy-to-use features.
BitTorrent: BitTorrent is designed for beginners who are new to clients. It has some features which is quite handy like its drag and drop feature.
Vuze: Vuze is also a popular torrent client with its good-looking interface and features like chat, forums, and magnet link support. It's quite easy to use and user-friendly too.
qBittorrent: qBittorrent is an excellent torrent client with its easy-to-use features and it also shows no ads on the app which is quite good.
Deluge: It's an open-source client but not easy-to-use though.
3. Choose a Good Torrent Site
There are many torrent sites available on the web. However, not all of them are secure, as they don't offer genuine content. Instead, those files could contain malware, spyware, and viruses which is not good for your computer. Whenever you download anything from any torrent site you have to be sure that the content is genuine and verified. That's why you have to choose a torrent site that is secure and verified. So you don't have to worry about fake files and malware anymore.
Here are 5 Great Torrent Sites
Yify Torrents– Our Recommendation for Verified Content and Safety
1337x
PirateBay
ExtraTorrents
Torrents
A good way of verifying your torrent is by using a VPN that has a built-in malware blocker. This will instantly alert you if you've accidentally downloaded malware in a torrent.
4. Download an Antivirus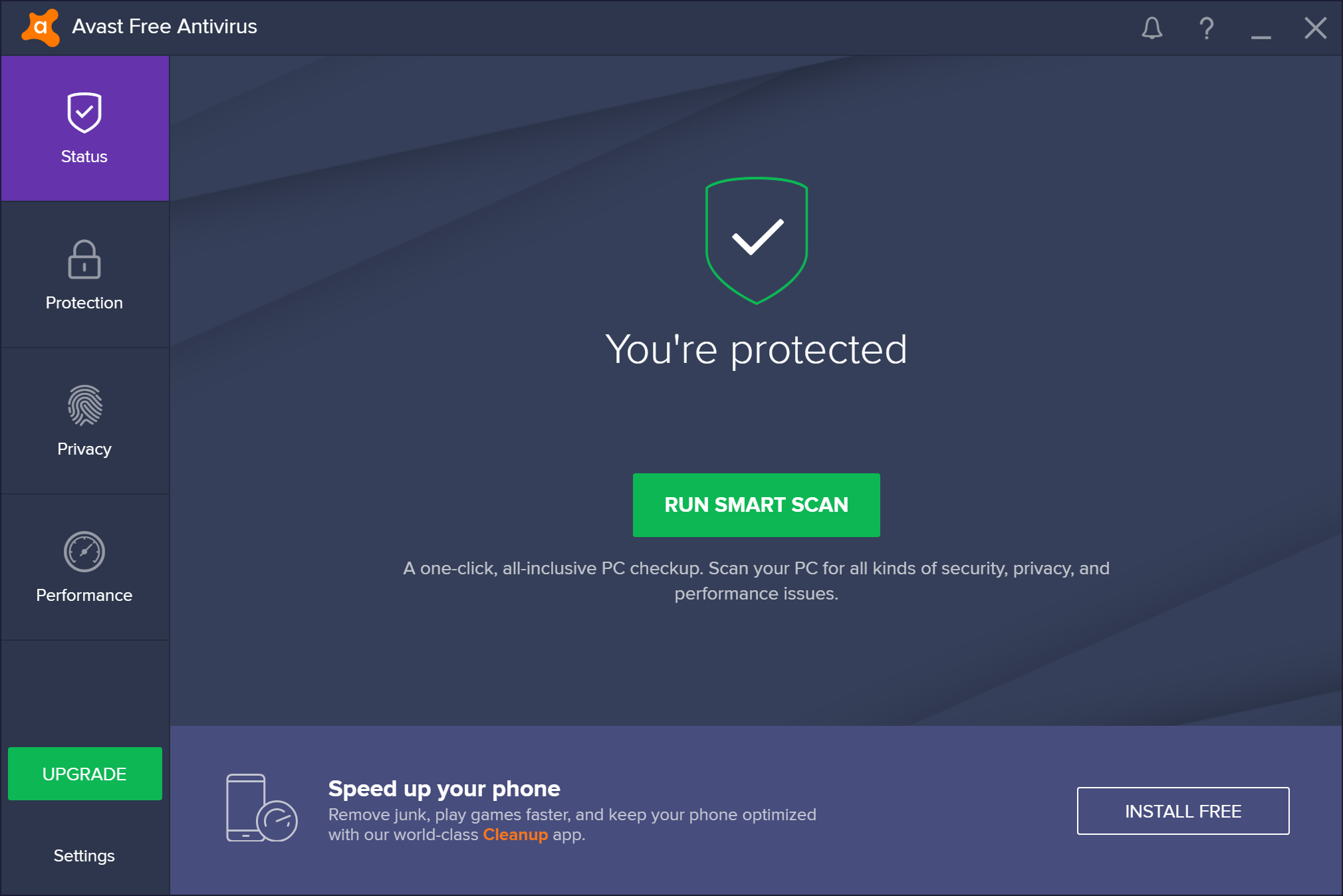 Although VPN gives your protection in many aspects you should always have an antivirus installed on your computer. Antivirus protects you from any kind of malware, Cyber-attacks, and other things which is dangerous for your computer. When you are in a p2p file-sharing site you will be open to every kind of spooky thing, and anyone can see your online activity and IP address. So it's best to use an Antivirus with a VPN to get an extra layer of security when you're torrenting. I recommend using Avast or Norton as they offer great services.
Additional Tips While Downloading Torrent
1. Try Downloading Torrents with Higher Seed & Peers 
Always look for Torrents that have higher seeds and peers than the others. In a torrent file, the seeder means the one sharing a full copy of files with the users. And peers means how many people have downloaded that file. So the higher the seed and peer is, the lower the risk of downloading a  fake file or malware.
2. Download only Torrents Which are Verified
Download the torrents which are verified by the users so that they won't contain any malware or spyware or any kind of bad surprises for you.
3. Read Users Review and Comments
Most of the good torrent sites allow users to leave comments and reviews on the torrent. Read the user's review about the torrent file in the downloading section. They will warn you if that torrent contains any dangerous things.
Top 4 VPNs for Torrenting
FAQs on Torrenting With a VPN